Kissart Group is one of the leading security company in Ghana, providing a range of professional security solutions for our numerous clients across the Sub -Saharan Africa. Kissart has been involved in the installation, supply, and maintenance of the most affordable but quality state-of-the-art security equipment and services for the past 10 years.
We have the most qualified outstanding workforce who are certified in what we do and continuously provide proper security solutions which are customized and implemented to suit the needs of our clients.  The technology we employ makes our workforce very efficient in their delivery such as alerting them to events, speeding up response time, and anticipating problems before they occur.
At Kissart, our focus is on giving our clients the best protection for their staff and organization properties. This informs our high level of commitment and professionalism towards work and the pursuant for long-term relationships.  We offer an array of security specialty solutions which include but are not limited to:
Security Systems
Guard Services
Security Systems
Kissart Group has a leading position in providing security solutions in areas such as supply, installation, maintenance, consultancy, and training in video surveillance(CCTV), access control including biometric and password control devices, intruder alarms, fire, and safety protection systems and equipment.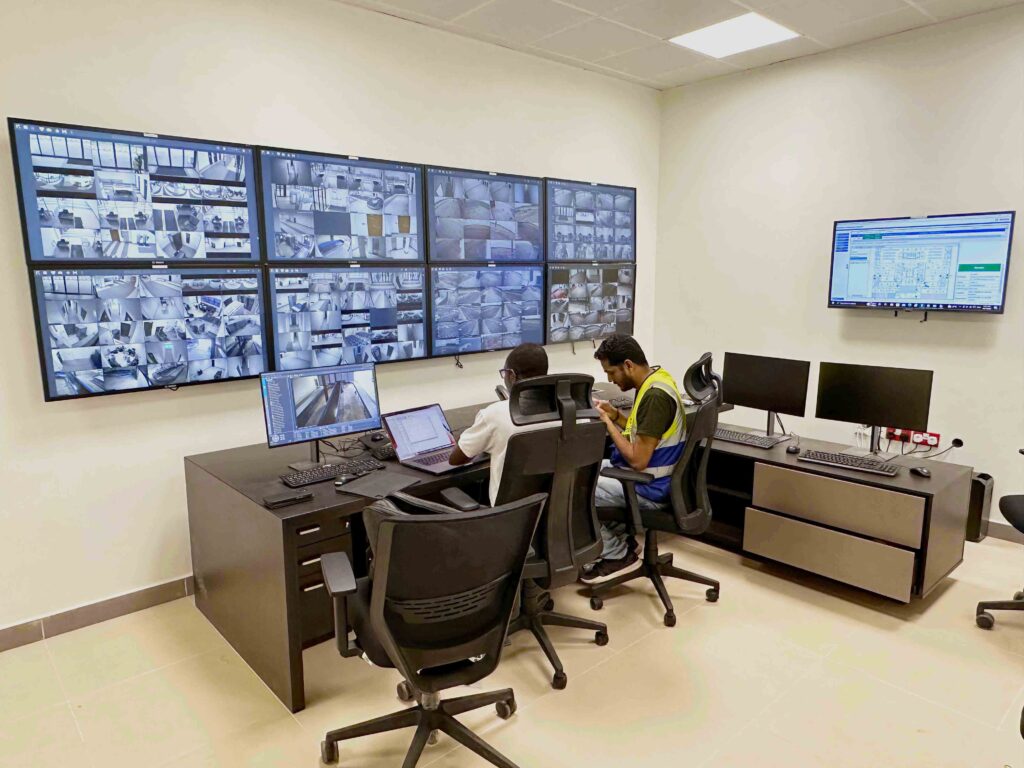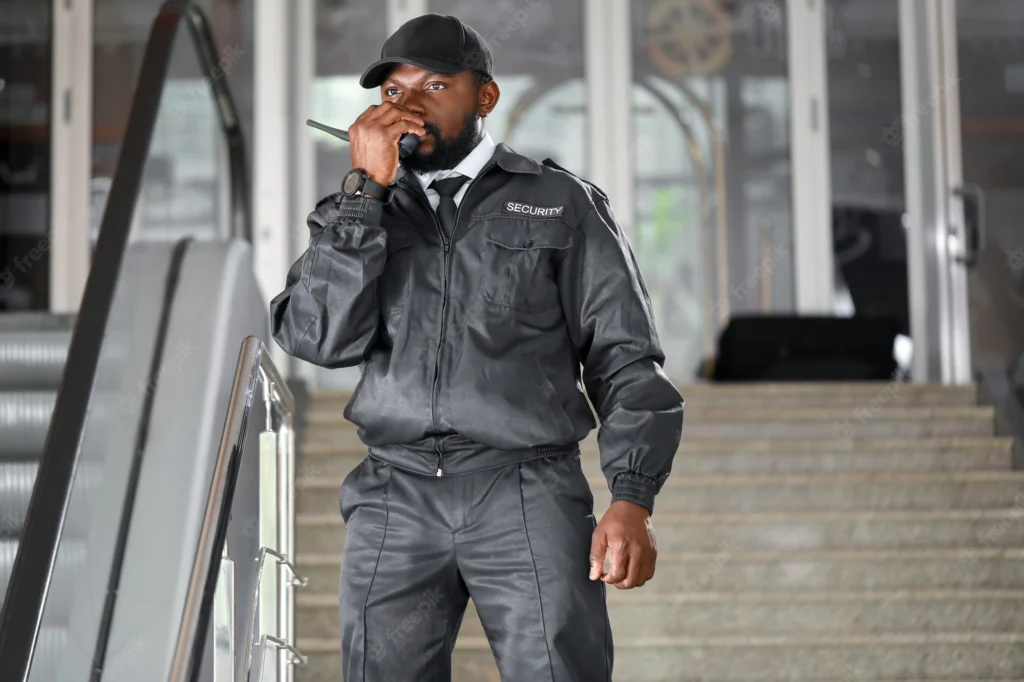 Guard Services
Our catering services are targeted at events where the food needs are temporal or occasional. Where catering is not part of your regular business but the occasion demands, entrust us with that responsibility of providing you and your guest with exceptional and memorable dishes.
We take care of all manner of catering services from banquets, buffets, coffee breaks, cocktails, and lunch boxes at events such as:
Engagement and Wedding Ceremonies
Funerals
Birthday Parties
Holiday Parties
Corporate Events
Picnics
Meetings
Conferences