We are comitted to delivering Qulaity Services
Kissart is an accomplished leader in engineering services who offer simple, creative and innovative solutions to complex MEP(Mechanical, Electrical and Plumbing/Piping) Engineering problems.
We Serve our Clients' Best Interests with the Best Marketing Solutions. Find Out More
What We Do

We Believe in Building Strong Projects and Integrated Strategies.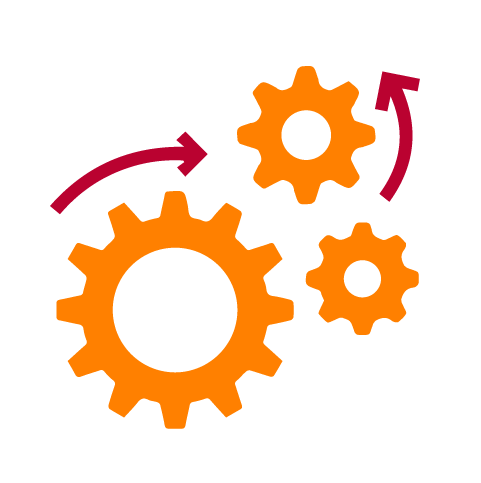 • Electrical
• Plumbing
• Mechanical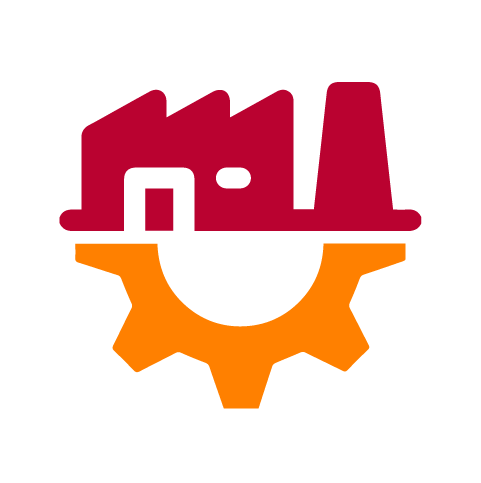 • Facility Manpower Supply
• Electrical Maintenance Service
• Electrical testing and Compliance Inspection
Civil Engineering / Wholesale of Mechanical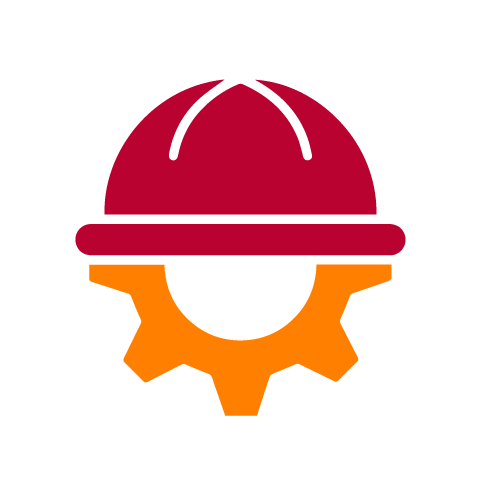 • Road Construction works
• Building construction works
• Earth works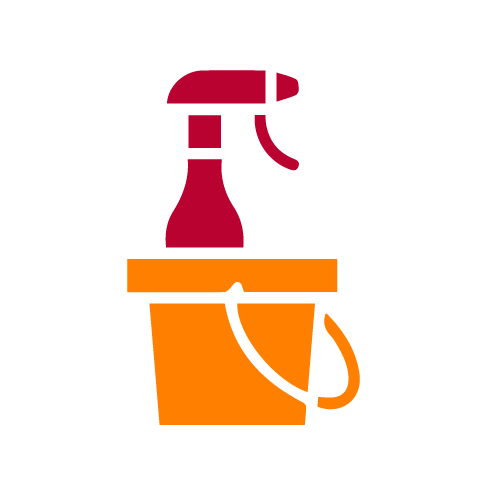 • Offices and Premises Cleaning
• Washrooms and Hygiene
• Specialist Cleaning
Canteen and catering services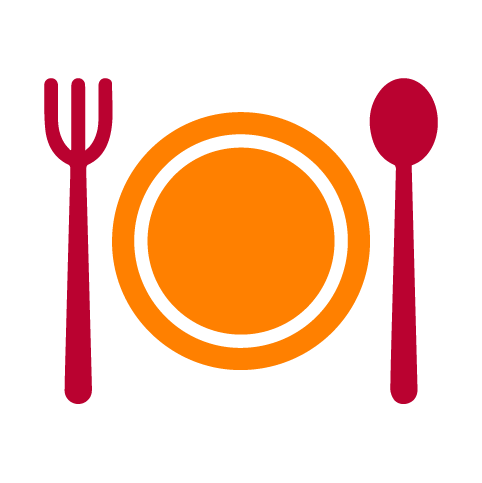 • Canteen Services
• Catering Services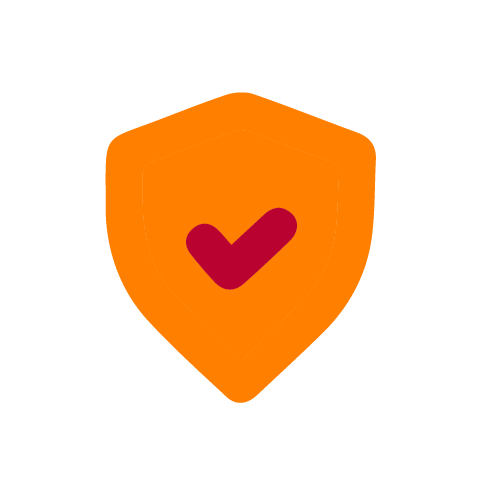 • Security Systems
• Guard Services
Innovation and Quality Service Delivery
Our professional team works to increase productivity and cost effectiveness on the market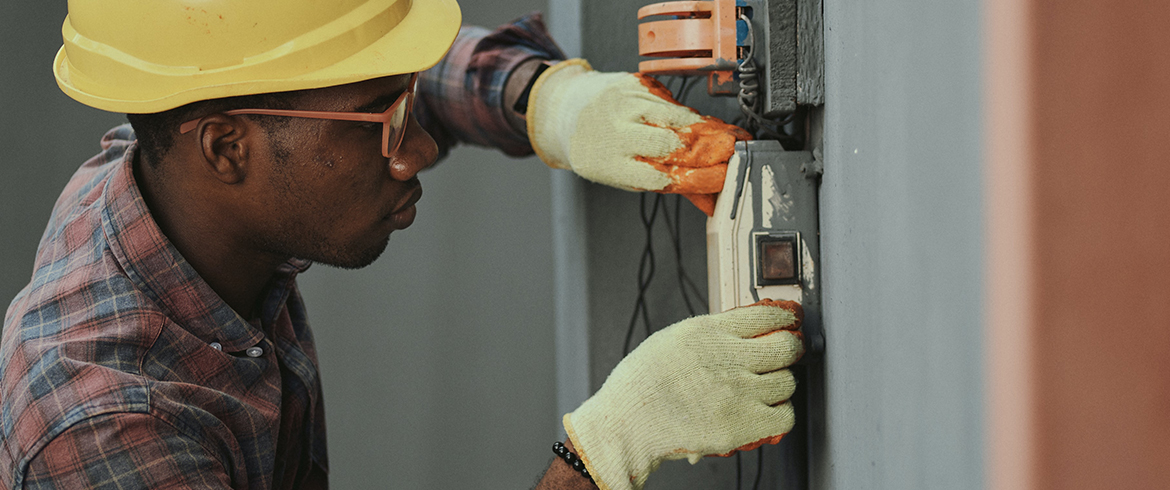 Featured Works

We are comitted to delivering Qulaity Services

The SODH was the first to be constructed among the six selected Districts of
View Project
Trusted by Leading Brands:
Ready to grow your business?
Contact us to work with a results-driven digital marketing agency
Latest news and insights

The latest News, Developments and Insights from our Experts.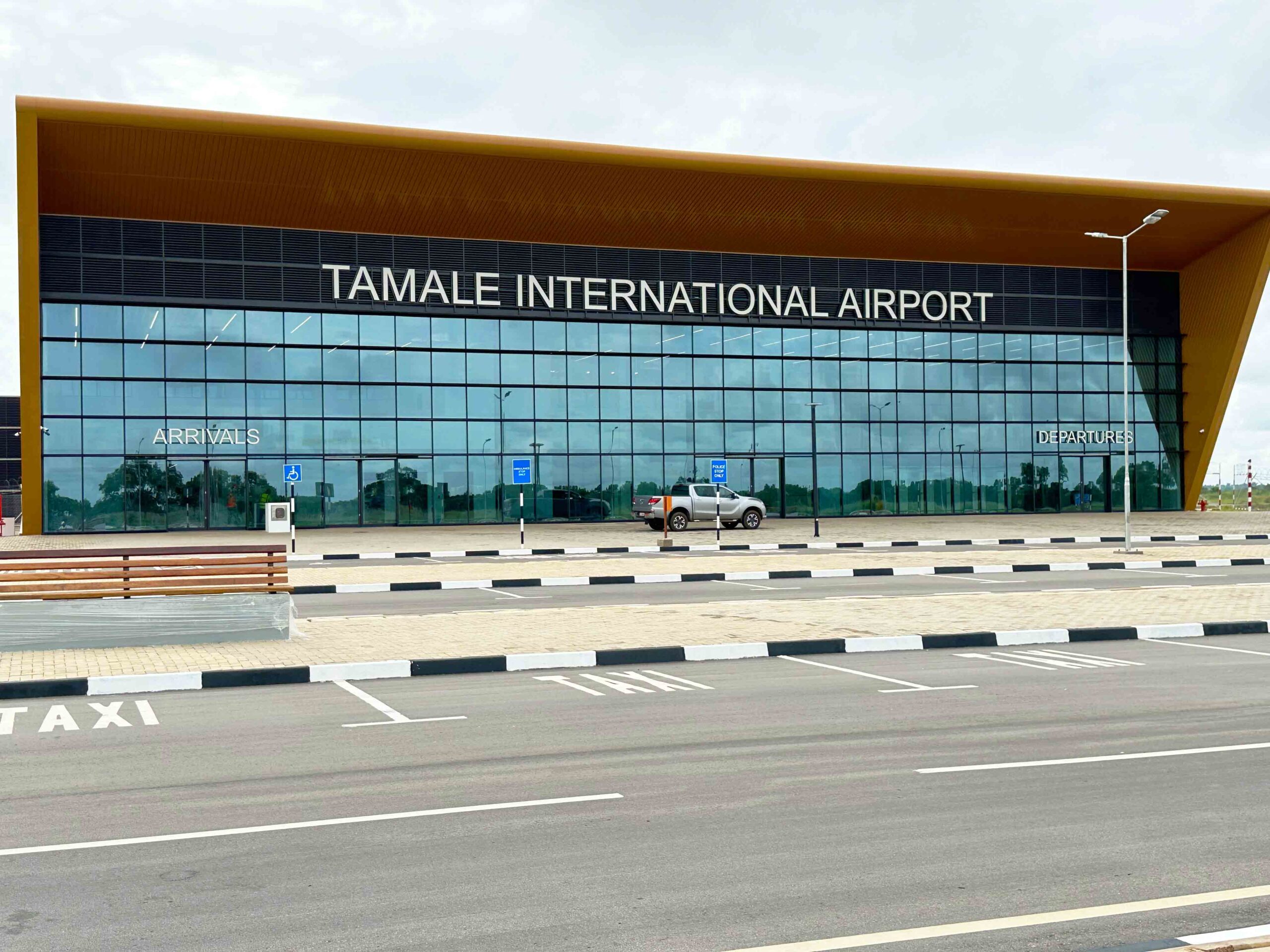 The Member of Parliament for Gushegu who doubles as the Deputy Minister of Transport, Hassan…
Why choose marlab

3 Factors That Make us The Best option For Your Digital Marketing.

Creative and Flawless Execution
Creative and flawless execution with a sense of urgency and focus on results is how I'd describe the MarLab team.
Mrs. Linda - Group Head of Digital Communications

MarLab has Been Invaluable
MarLab has been invaluable. They understand our brand and have given my ideas new life in a social media obsessed world.
Pam Hurley - President Hurley Write Inc.

Great Support and Guidance
Thank you so much for all of your help! We so enjoyed working with you, and you guys were a great help when we were in dire need!
Robin Colbeck - Marketing Communications Manager