We offer quality and delicious canteen and catering services that will meet your food requirements and save you the trouble of having to manage that service yourself. You stand to benefit from our economies of scale and pay less for the service from our expert staff and experienced professionals.
We know what constitutes a good meal and understand that everybody has a distinctive taste. That is why we take the pains to work with you to develop customized menus that will give you a good balance diet and serve the needs of everyone.
At Kissart, we believe that "quality cost less not more" therefore we place value on constantly keeping a hygienic environment and adopt HACCP in our food preparation process right from the raw material supplier's point where we buy our foodstuff to the kitchen and finally to the consumer. This is what separates us from the rest and defines our success.
Canteen Services
When people are scheduled to eat on time, productivity suffers whenever you fail to serve them on time and even worse if the food is poor. Outsource your canteen services to us to gain the time you need to focus on your core business to maximize productivity and revenue. 
You can rely on us to provide you with the following services:
Factory Canteens
School Canteens
Company Cafeterias
Construction Site Canteens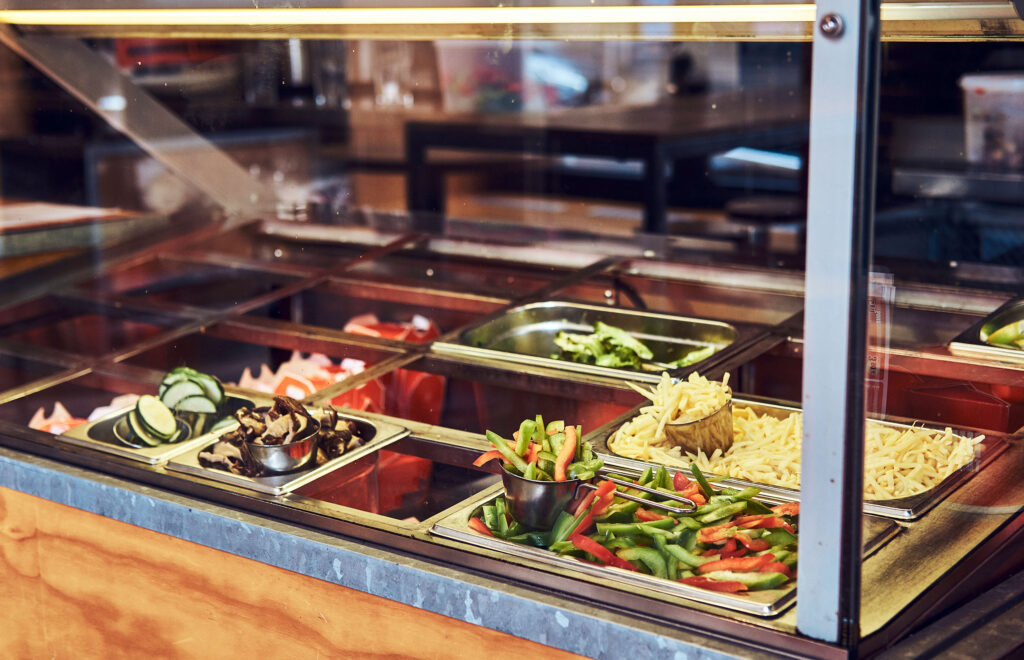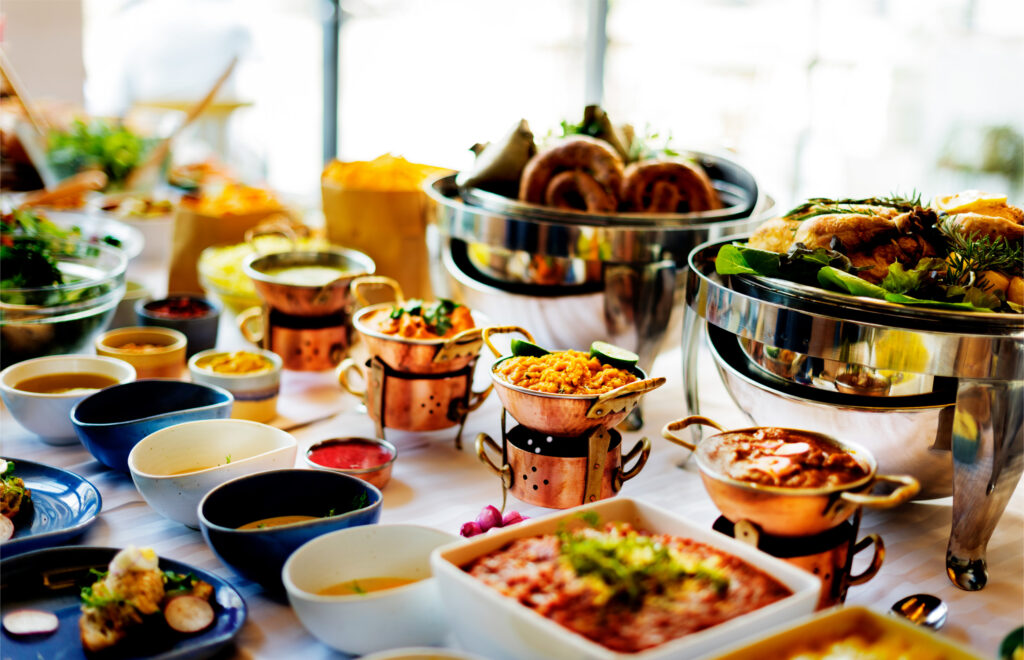 Catering Services
Our catering services are targeted at events where the food needs are temporal or occasional. Where catering is not part of your regular business but the occasion demands, entrust us with that responsibility of providing you and your guest with exceptional and memorable dishes.
We take care of all manner of catering services from banquets, buffets, coffee breaks, cocktails, and lunch boxes at events such as:
Engagement and Wedding Ceremonies
Funerals
Birthday Parties
Holiday Parties
Corporate Events
Picnics
Meetings
Conferences