Countries Operated in Around the World
Accomplished Leader in engineering services
Kissart is an accomplished leader in engineering services who offer simple, creative and innovative solutions to complex MEP(Mechanical, Electrical and Plumbing/Piping) Engineering problems.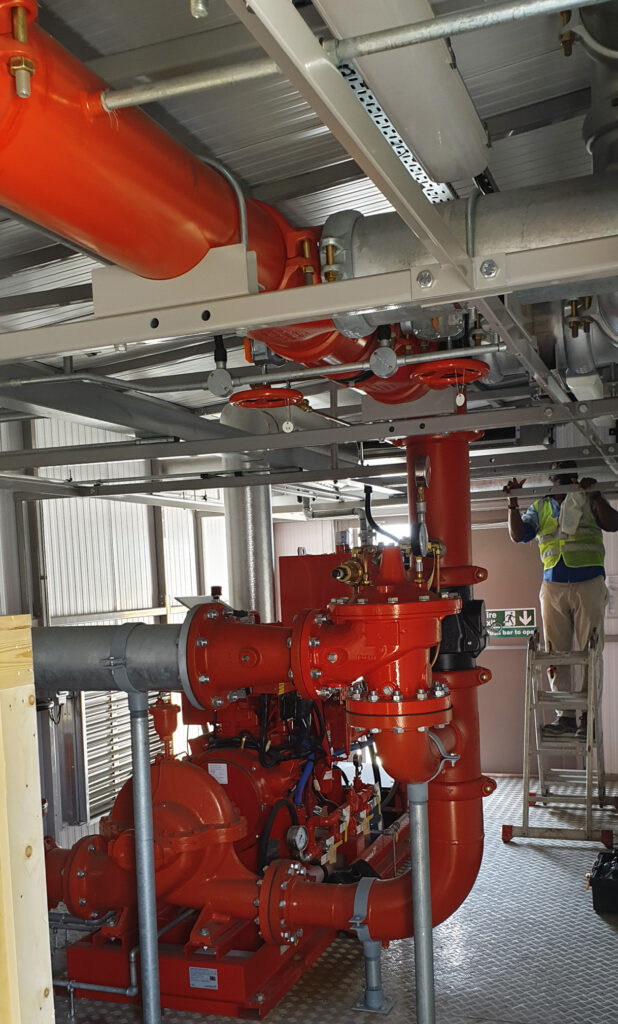 Core Values

We Believe in Building Strong Brands and Integrated Strategies.
Our Vision
We seek to be recognized as the leader in the services that we provide with in the industry we operate, to earn the privilege of being the general conglomerate company of choice within Africa and beyond.
Our Mission
To provide sustainable value for all our stakeholders by delivering to our clients the highest level of quality service with strong consideration for realistic but affordable cost.
Our Value
Kissart Group believes that conscientiously and continuously striving to excel at the following core set of values will lead to sustainable competitive advantage, growth,enhance customer satisfaction and long term increased profits.
We Serve our Clients' Best Interests with the Best Marketing Solutions. Find Out More
Our people make us unique

Problem solvers. Branding Gurus. Creative Marketers. Coffee Aficionados.
Our approach to work is creating collaborative Team Environment where Quality of work and Safety is guaranteed at all times.
Kissart focuses on understanding what clients' needs are. The Company adopts a consultative style by sitting on the same side of the table with our clients and having seamless interaction to understand their requirements to create customized innovative solutions that are of quality, standard, cost-effective, and meet the clients' expectations.
OUR TEAM

We Believe in Building Strong Brands and Integrated Strategies.

General and Admin. Manager
MPhil in Leadership, Master of Arts with Adult Education in Management, SPHR and BSC. in Management and Computer Studies

Delight Morkporkpor Sedzro
Construction Director

PhD in Architectural Engineering, MSc. Building Services Engineering with Sustainable Energy, and BSc. Marine Engineering

Project Manager

MSc. Strategic Management and Leadership, PMIMP and BSc. Chemical Engineering

Snr. Electrical Engineer

MSc. Electrical Engineering and Certified/License Electrical Engineer (PE-GhIE)

Financial Consultant

MBA Finance, ICA-ICAG and Bachelor of Commerce

IT/Networking Specialist

Microsoft Certified IT Professional, Microsoft Certified Technology Specialist, Microsoft Certified Solutions Associate, TOGAF® 9 Certified ProfessionalandBSc.Computing