Locating the best qualified and most equipped candidates for your facilities management can well be an unnerving task, which could result in long-term implications for your organization.
The reality today is that facilities management and administrative support services which are central in the efficient delivery of facilities and support services are becoming a big drain on most organizations' time and resources. Therefore, most organizations are adopting the outsourcing of their manpower recruitment needs or the work itself for facilities management and administrative support services as a strategy to achieve numerous advantages over the competition.
We at Kissart are experts in integrated hard and soft facilities management and specialist support services and have access to a pool of high-performing talents who will meet your manpower requirements. We can recruit for you or self-performed the job. Our outsourcing policy is to provide our client with candidates who are carrier-driven, very experienced, and have demonstrated proficient knowledge in facilities and support services with excellent work history.
You can hire our services to provide you:
Short term/Temporal staffing such as for the purposes of relieving your staff or fill any other short term contract positions
Long Term Staffing on any long term contract positions
Contract – to – Hire to self-perform a specific work on an agreed time span after which the client can decide to renew or terminate the agreement.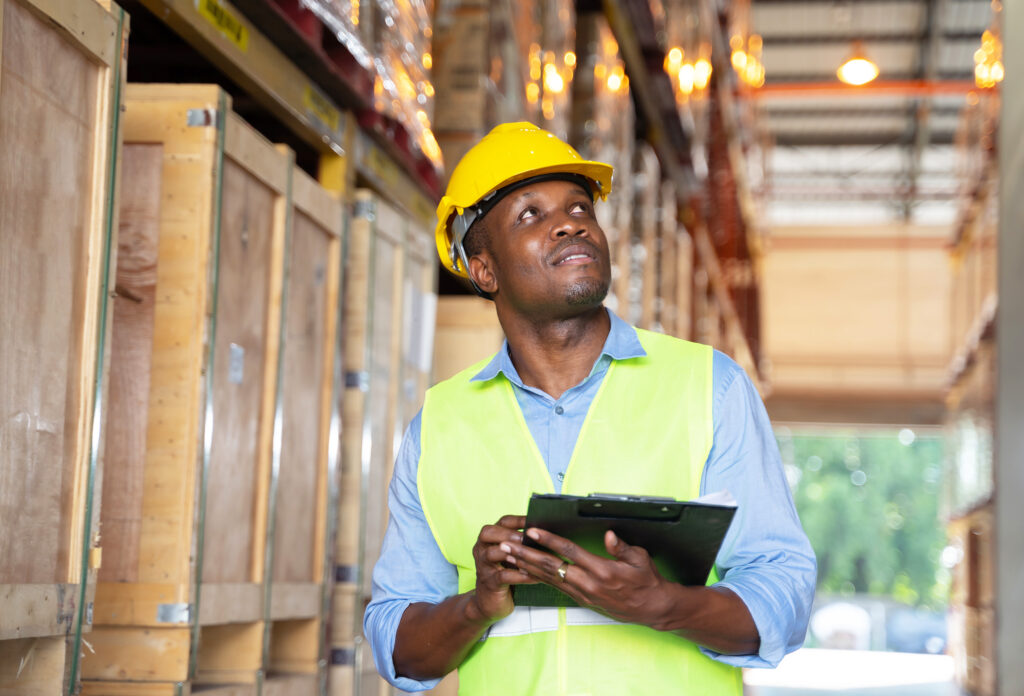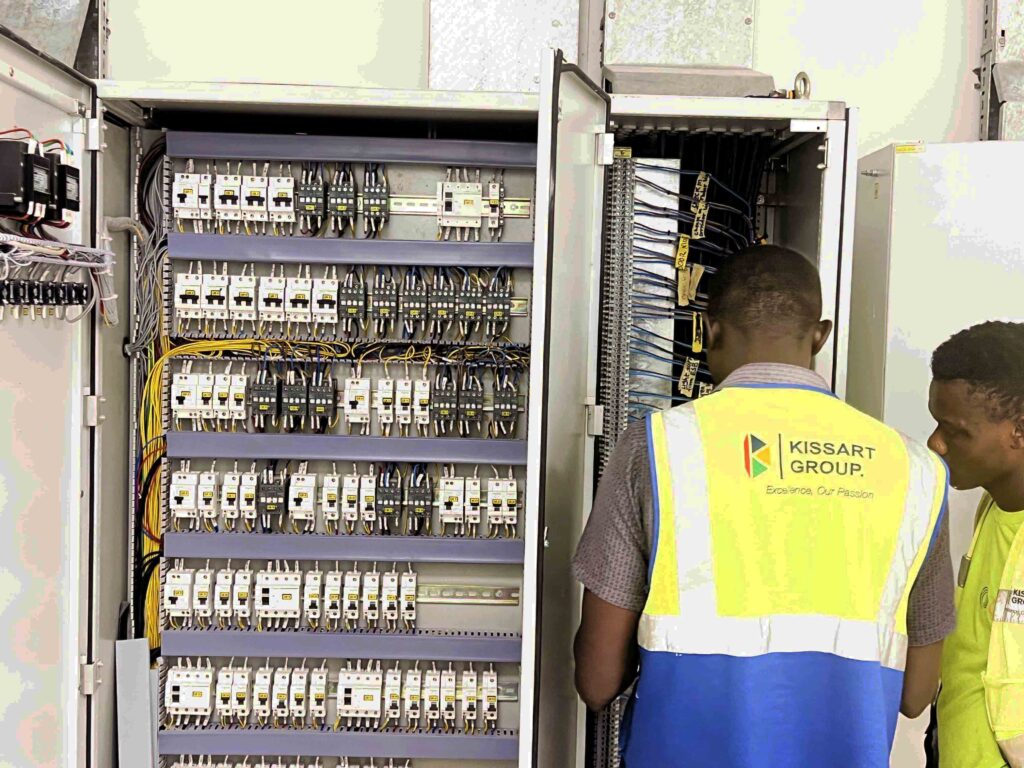 We supply both skilled and unskilled manpower services to take up jobs in the field of
Mechanical Installations and Maintenance Services which include but are not limited to boilers, compressors, chillers, water pumps, vacuum pumps, motors, and HVAC Systems, and can also provide additional value-added services such as testing, inspections, design, and fabrication.
Electrical Installations and Maintenance Services
Plumbing Installations and Maintenance Services
Production line support and maintenance services
Clean Room Services
Administrative support services include but not limited to:
Receptionist
Data Entry
Project Coordinator
Helpdesk
Mailroom
Administrative Assistant
Meet and Greet
Handymen
Office Manager
Facilities Assistant/Manager