Kissart has specialized in what it takes to make your work environment pleasant, comfortable and secure to have positive affection for your workers' feelings and attitude towards the delivery of work in a manner that will promote productivity with increased job satisfaction and profits.
The soft facilities management solutions we offer include but are not limited to cleaning services, canteen, and catering services, security services, pest control, and waste management.
CLEANING
Dirt is inevitable and it presence creates health issues, our belief is that regular cleaning produces priceless relief and maintains good health and safeguard the value of your premises and buildings.
Our company has well trained, experienced and qualified cleaning  professionals to offer cleaning services that will give you true customer satisfaction. Our broad range of services include but not limited to commercial, industrial and specialist cleaning services.
Kissarts' cleaning services are not a commodity but are custom-built to meet the exclusive requirements of each facility of our client. Our work staff are law abiding and comply with every cleaning standard requirements of the products they use, work safety and National Environmental Regulations on the use of such chemicals, including disposal of wast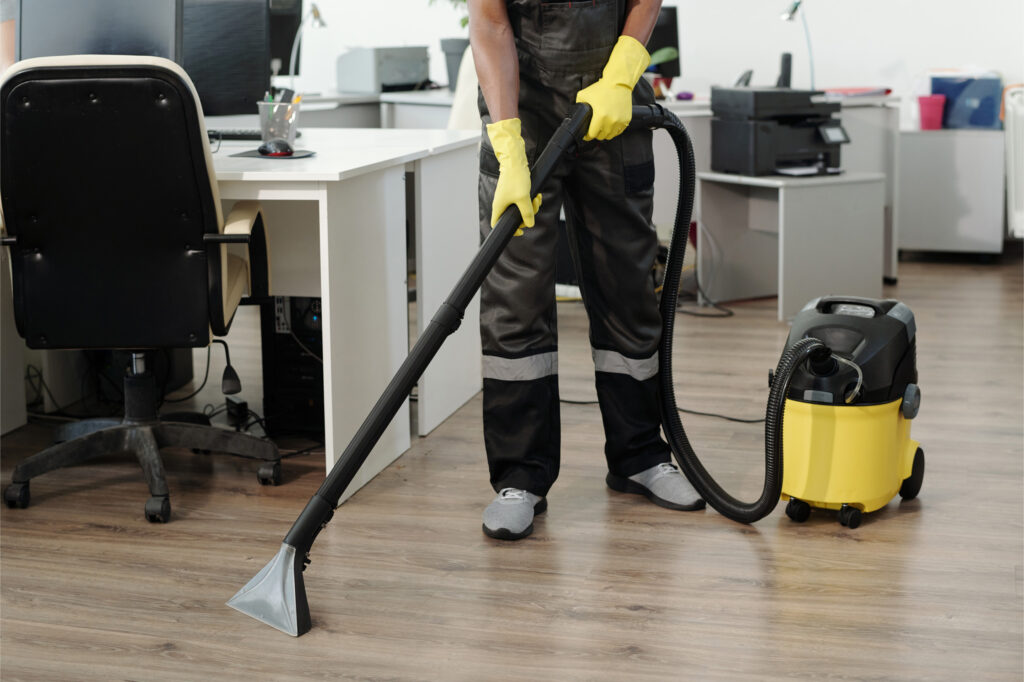 Offices and Premises Cleaning
We have experienced dedicated professionals trained to undertake thorough cleaning services of both offices and premises including but not limited to:
•  office furniture,
•  windows,
•  doors,
•  floors,
•  walls,
•  washrooms and
in front of buildings.
Home and Premises Cleaning
Our cleaning staff will give you well – kept, comfortable and clean home. Our home cleaning services include but are not limited to:
•  windows,
•  doors
•  Floors
•  Walls
•  flower service,
•  garden care and grounds maintenance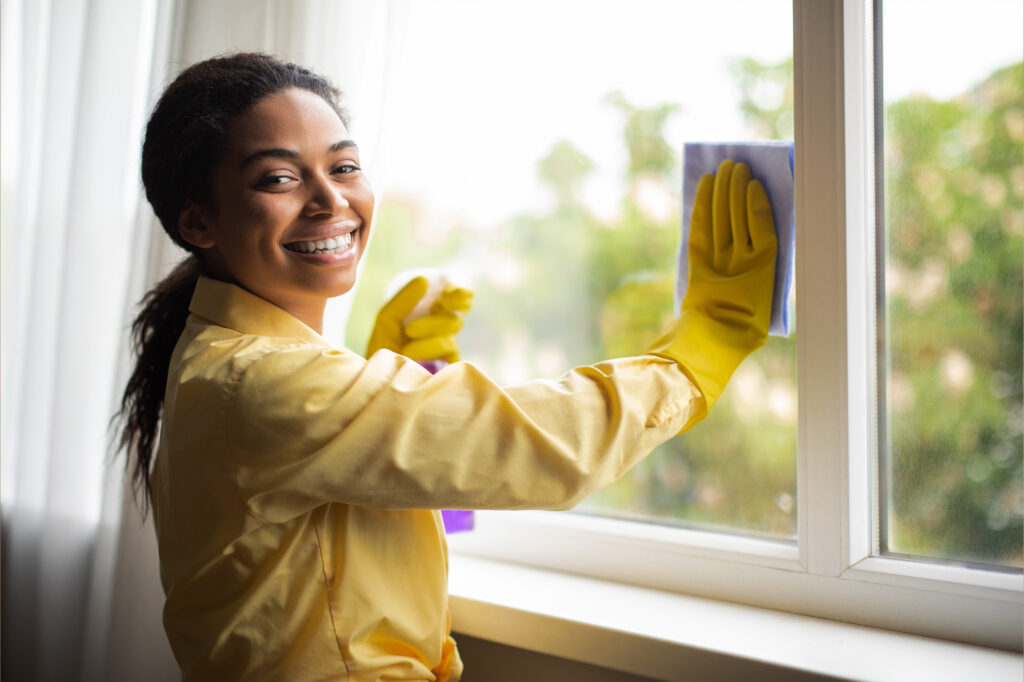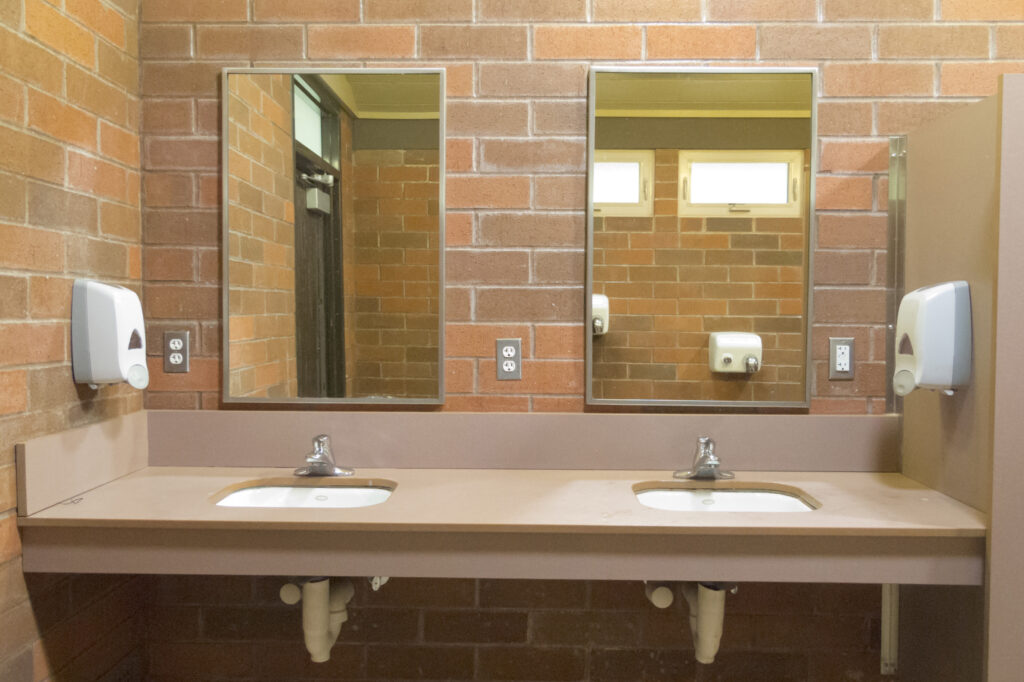 Washrooms and Hygiene
Washrooms are vital to every facility but a dirty washroom is a potential health hazard. The condition of your washroom indicates how you value the users. Therefore a bad perception of your cleanliness will have a negative consequence on your image. To this end, we say outsource your washroom cleaning and maintenance services to us. We have the experts to deliver world-class cleaning solutions that will leave a lasting good impression on the minds of your users. No matter the size of your facility, you can count on us to deliver that perfect and on-time cleaning service without any shortfall. You can task us to do continuous cleaning in a day or just once every day either on a straight day or shift basis. No matter your requirements we are ready to adjust and comply with your request 24/7 to keep your facility clean and running smoothly.
The washroom and hygiene services we provide include but are not limited to:
•  Cleaning of your complete w/c's floors, walls, and ceilings
•  Cleaning of your urinal rooms and bowls
•  Providing fragrance and eliminating odor through Air Care
•  Sanitary waste disposal services
•  Supply, install w/c's, water and soap dispensers, hand dryers, and feminine hygiene bins
Specialist Cleaning
Our broad range of specialist cleaning includes but not limited to:
•  Factory cleaning including clean-in-place of food processing plants,
•  construction site cleaning,
•  public event cleaning,
•  solar panel cleaning,
•  exhibition cleaning,
•  hospital cleaning,
•  airport and aircraft cleaning,
•  escalator cleaning,
•  high – rise buildings cleaning,
•  janitorial cleaning and
•  power washing.
•  Maintenance service cleaning